Welcome to The Nordic Kitchen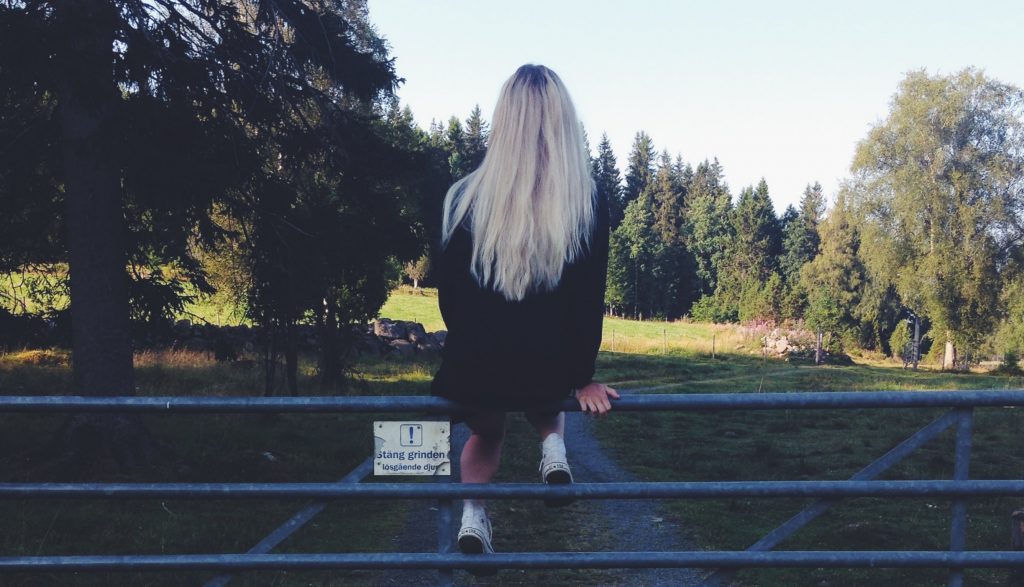 Hi there and welcome to The Nordic Kitchen. This online space is for everyone who's passionate about tasty plant-based food, creativity, and stories from a life in the Northern parts of the world.
My name is Sofia, I'm 28 years old and live in Stockholm, Sweden, with the love of my life and our son. I love early mornings, cinnamon rolls, blueberries and coffee. I almost always wear only black, I love running, I am a minimalist and an introvert. And photography is my passion.
On this page you can find some of my most popular recipes, posts about my life in Sweden and some other stuff that might be useful if you're new here. Everything you need to get to know me and this blog.
---
About my life in Sweden
---
Some of my most popular recipes