By the end of last year, we decided that we needed to change how we spent our time. We had spent so many hours in different playgrounds and everyone started to really dislike it, even the kiddos. We were all tired of it and to be honest, none of us looked forward to going outside anymore. It was time for a change! Since both me and K love hiking we decided to introduce it to the kids. Turned out they both loved it.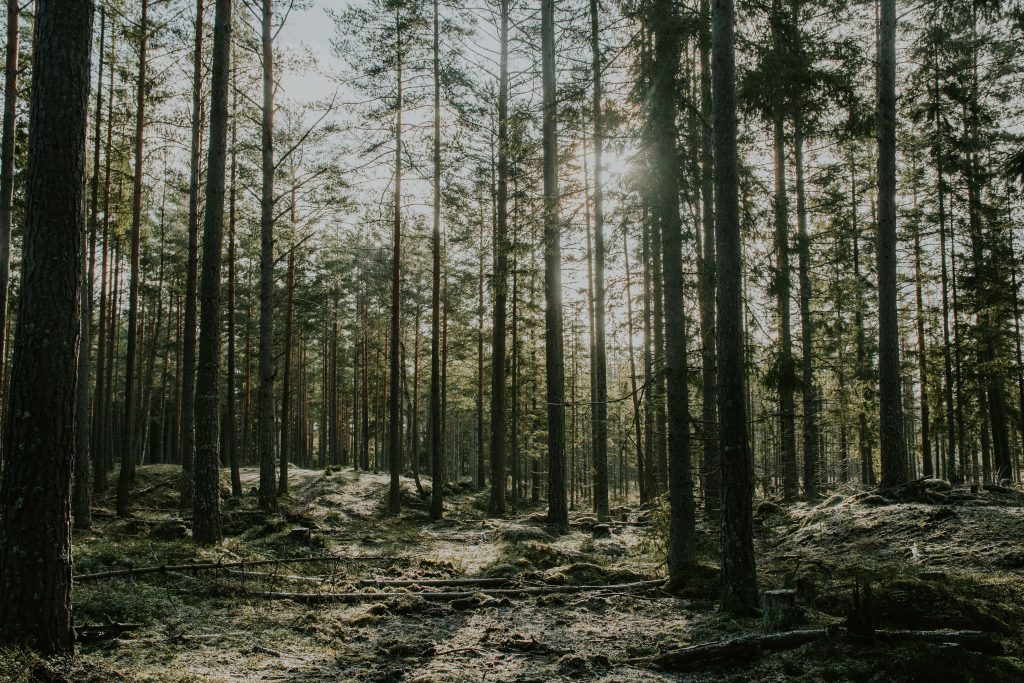 It has now been almost three months since we made that change and we've found a new way of spending our time. Every weekend we decide on a new place to visit, we pack a backpack with food and leave the house. We are usually gone for about 4-5 hours and that's enough for everyone. That gives us plenty of time to explore, play, eat and run off energy (our kids are pretty wild haha).
Some of the places have been quite tough, others easier. Some longer distances, and some quite short. We've found a few favorite places that we've visited two or three times already. Some places we won't go back to. We've been to about 20 different places and we've loved every moment (almost, hehe). It has been grumpy, there has been yelling in the hallway, it has been tired legs, rain, ice and whatnot. But what we've figured out, which is really very obvious, is that as long as the basic needs are met, you can go on forever. More or less.
Bring a lot of food, a few snacks (and some chocolate), water, hot chocolate, dry gloves and socks, coffee and something to sit on and you're all set. And make sure that the small kids can have a nap somewhere. It's not rocket science, but it takes a few times to learn how to prepare. Because that's really what it's all about – preparation.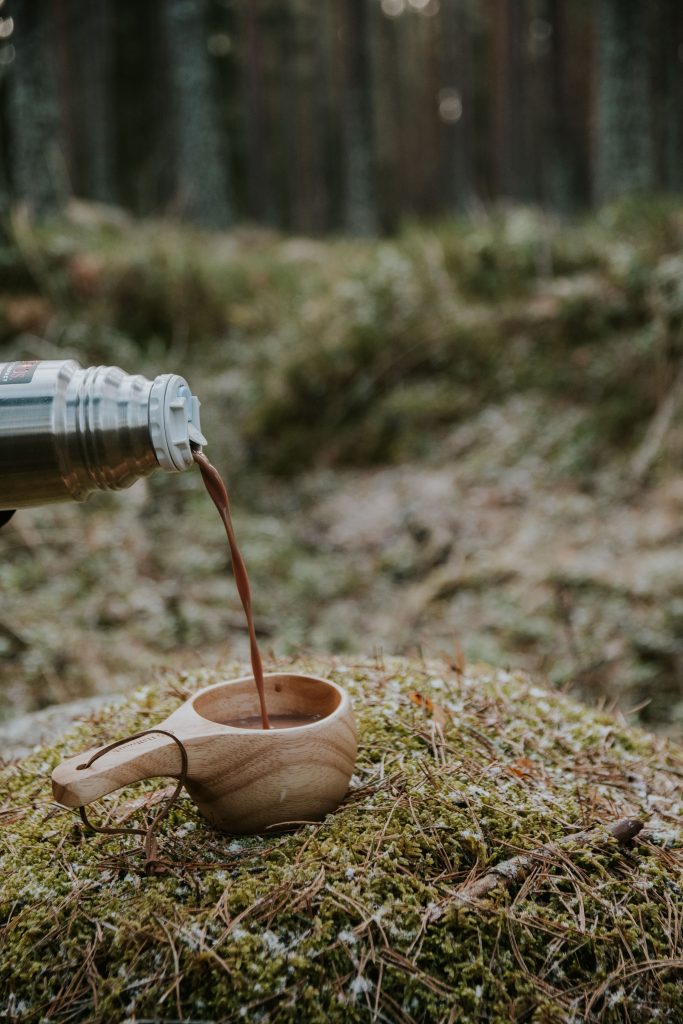 I wanted to share this, along with some photos from our trips, and really encourage you to try it out. Being outdoors among trees, streams and wildlife is amazing and does so much to your wellbeing. Now we all look forward to our outdoor adventures again. And guess what, when we do go to playgrounds these days, we actually enjoy it.
Xx,
Sofia