I really can't get enough of nature during this time of year. The lush greens and the flowers always leave me completely stunned. It's so beautiful and I want to capture everything, bottle it and save it forever. If only you could do that. Or maybe we wouldn't appreciate it as much if we did?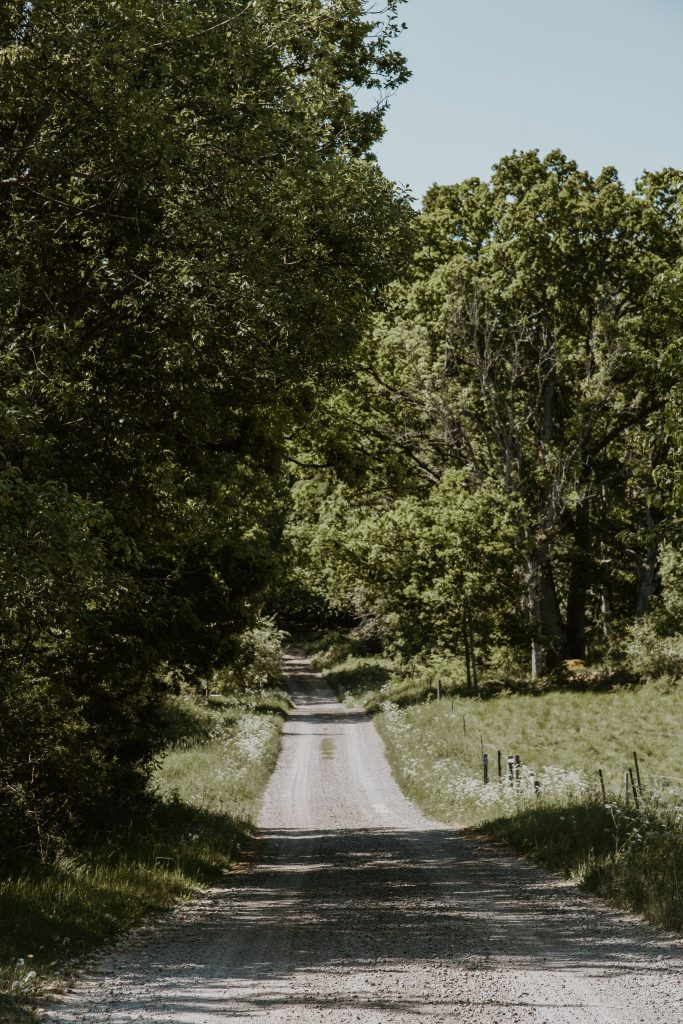 Countryside roads. One of the best views I know.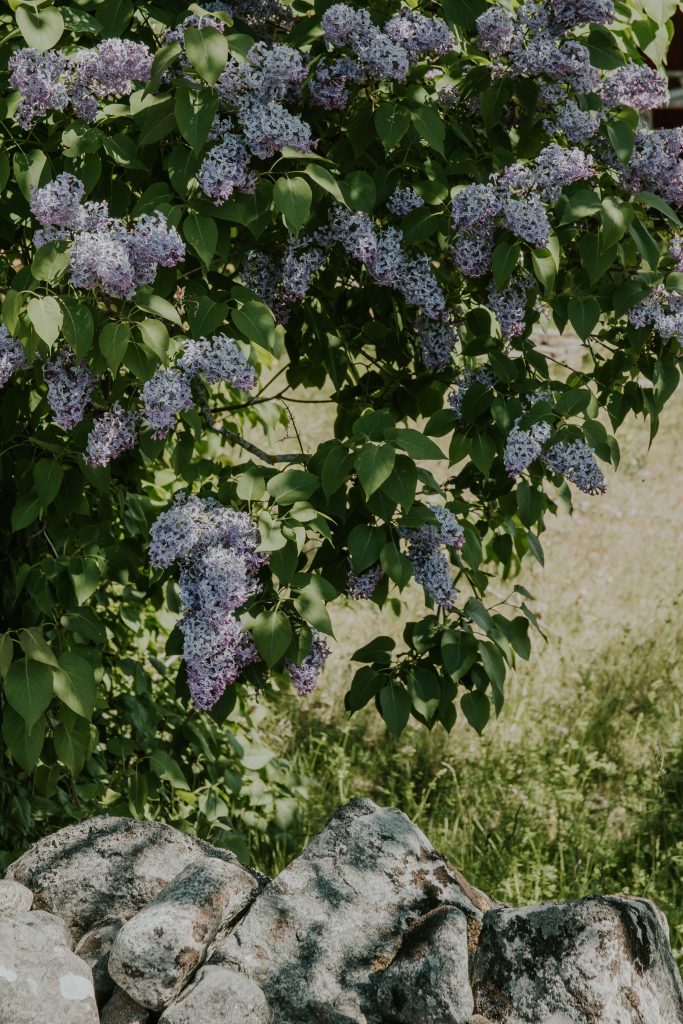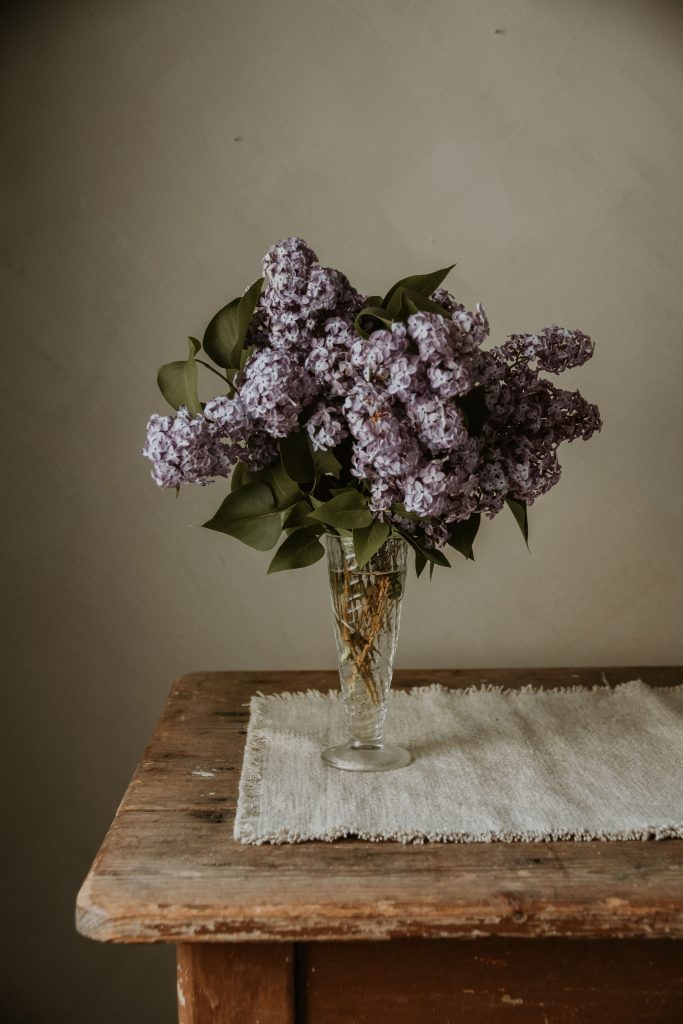 The lilacs are gone now, but I have for sure smelled every flower I've seen. This will probably be my forever favorite flower.
The dreamiest lunch spot.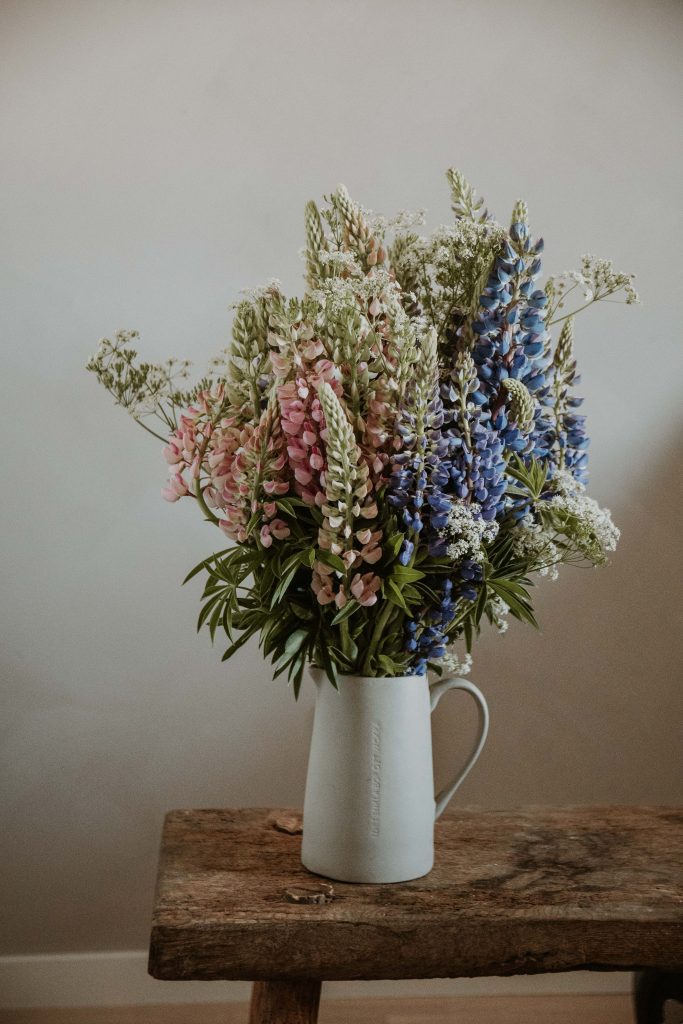 Filling every corner of our home with flowers and bringing summer inside.

Hope you're enjoying the summer!

Sofia